If you wander what value having a clean and robust Google Analytics set up is, this post should clarify it for you. Installing Google Analytics should not stop at installing the code on all the pages of your website. Having correct filters and goals set up can make the difference in how well you can analyse your data. Thanks to it, you can make informed business decisions that will increase your revenue.
Using GA is not just about getting some interesting data about your website visitors. It can be a very powerful tool to help you make key business decisions that will affect your sales.
Below are some specific ways that Google Analytics will help you make money.
1. Find out how much your website is making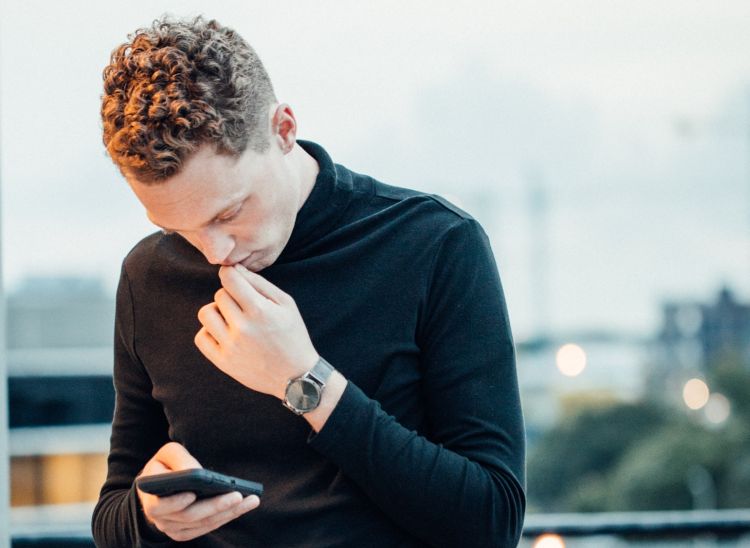 If you make any investment in your website, you should be able to tell if your website is profitable. You might have spent £100 on your website or you might have spent £10,000 on your website… but how do you know if it was a good investment?
Google Analytics can let you calculate exactly how much money your website has made.
If you have a payment gateway, this can be based on e-commerce transaction data. Make sure you have enhanced e-commerce configured in your Google Analytics account to see the numbers.
However, if you're a B2B company, it can be based on lead generation data, e.g. based on how much each new client is worth to you. To see your results, set up correct goals in your views and assign relevant values to each conversion.
Google Analytics helps you invest money into the right elements of your digital strategy so that you make money.
2. Calculate ROI from website changes
If you make continuous investments in website improvements, with Google Analytics you can calculate what impact they have on your sales. If you've ever done a website redesign and your sales or leads from that website have not increased, your ROI (return on investment) is negative – in other words, you've made a loss…
Depending on how much your profits have increased, you can calculate exactly what your ROI is.
Select the timeline you want your results for and see how much your sales were. Alternatively, check what conversion value you reached. Then, you just have to compare it with the sum of money you invested in your improvements.
If you know your ROI, you can invest into the sections of your website that have the potential to generate more income and you will make money.
3. Calculate ROI from marketing campaigns
Let's say you ran 3 marketing campaigns in the past 6 months and you want to know which one performed best. You can find out and calculate it using Google Analytics.
If you tag your campaigns correctly, the Campaigns report will give you more details on how much each campaign generated. You will also be able to drill down and get more detail on which elements of the campaign were most profitable – e.g. whether it was the money you invested into paid advertising or which affiliate sites helped you get traffic and, more importantly, conversions!
Knowing which campaigns were the most profitable means you can replicate them and make money.
4. Attribute conversions to marketing activities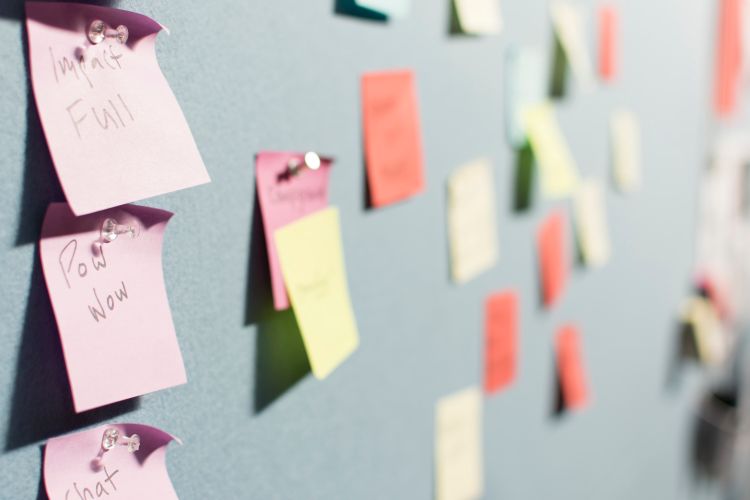 Most sales increase is a result of marketing.
Apart from putting value to different campaigns, you can also do it for the different ways that people got to your website.
People may have reached your website because of search engine optimisation (SEO), Email Marketing, Social Media, Paid Advertising. Go to your Channel report and compare the revenue generated by the different mediums.
In Google Analytics, you could even see conversions from non-digital activities like leaflets or radio advertising! You can do it by assigning promo codes to users or by combining UTM tags with website redirects or URL shortening services.
On top of that, the software lets you calculate how the different marketing channels interacted with one another and contributed to your sales together.
Knowing the value of each channel will help you make decisions on what to invest more money on – and as a result – make money.
5. Find out which of your content contributes to highest conversions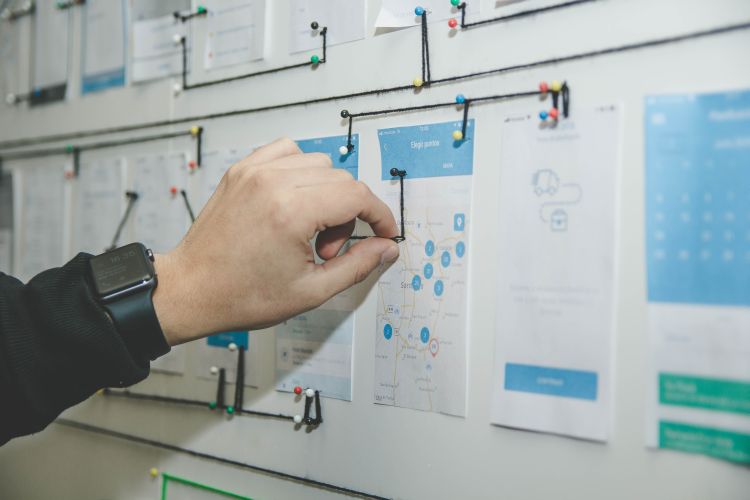 You may have 5 pages on your website or you may have 500 pages – but there should be a reason why each of them exists.
Google Analytics can help you calculate how much each page contributes to your sales. In your Pages report, you can see the value of each page based on how people who converted browsed your site.
Knowing the value of each piece of content can be used to plan additional pages on your website.
In addition, you can use the knowledge offline – as a way to understand which topics are most relevant to your customers. With that grasp, you can steer your branding and decide which products or services you should promote more.
If you understand your customers and give them what they want – you make money.
6. Do market research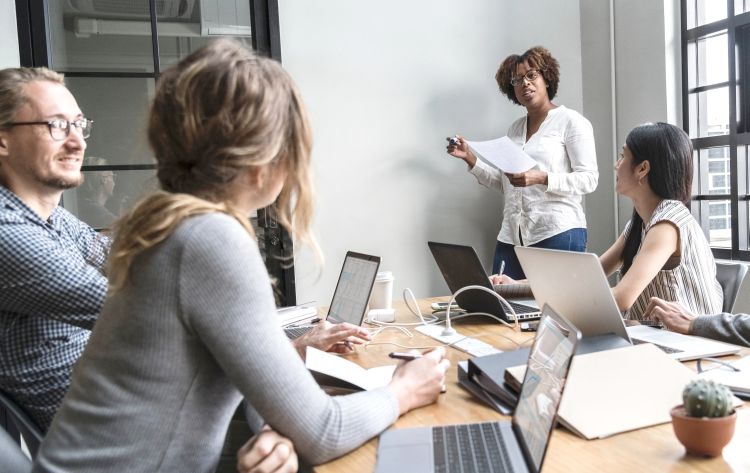 Google Analytics lets you find insightful details about your visitors, e.g.:
what devices your users use,
the key days or times of day they are active on your website,
what age groups visit your website,
and many more…
What's more, you can find out which user groups or demographics are more valuable for you. You can see revenue generated from each group of users in any of the Audience reports.
Once you understand your audience more, you can implement customer-centric changes on- and offline! These can include anything from optimising web experience for specific devices, to deciding to open a new shop in an area where many of your customers browse from.
If you understand your customers and give them what they want – you make money.
7. Target ads to different customer groups
With Google Analytics, you can segment your users according to common attributes and then use these segments to target groups of users when doing paid advertising.
E.g. show adverts to users who have added items to cart but did not complete their purchase. Seeing your adverts will encourage these visitors to complete their purchase – as a result you make money.
8. Segment logged in users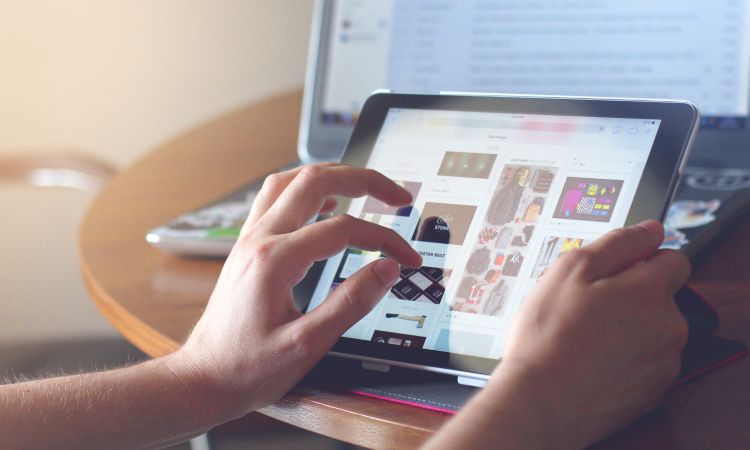 For websites with user login, you can segment users with different membership levels and see how they behave differently.
You can also personalise what content you show on your pages to the different users, e.g. show different discount offers to different user groups.
Being able to personalise your content or to discount at the right level will mean that customers are enticed to buy more – and you make money.
Conclusions
Hopefully you can now see the value Google Analytics can bring to your business. However, the majority of the benefits above only come with a custom configuration of Google Analytics. Working with website analysts can help you define what exactly should be tracked on your website to get the most value. They can also complete all required configuration. With ongoing support, they can make sure your tracking responds to any changes in your website and in your industry. More importantly, an analyst can help you get business insight from your data to make these money-making business decisions mentioned above.
As data analysts, we derive insights from data points. Google Analytics is not just about being able to access reports. It is about building a picture of the experience that a customer had on your website and advise on how to make this experience better for the next customer. It is also key to recommend where to invest your money in for best ROI.