Business Start Up Package
All the tools you need to show a professional image when you're just starting out in business
Get complete, professional online presence within 2 months for £2,495.
Starting a business doesn't need to be daunting with the right support. Use our expertise to deliver a cohesive image that will help you generate leads early on.
Here are some industries and professions that this package is suitable for:
consultants
fitness instructors
beauticians
nutritionists
coaches
designers
craft makers
independent shops
b2b service providers
building trade professionals
What's included in the start-up package
Logo Design
Includes two initial options and one round of review
Website Design
Wordpress website of up to 5 pages, using responsive design that looks great on mobile and desktop
Persuasive Copy Writing
Professional text on all your pages that translates your key off-line skills into on-line offers that visitors can't refuse
SEO Optimisation
Make sure your website has the right foundation to be found on Google
Domain Name
Professional .co.uk or .com domain name for your website
Hosting
1 year web hosting including SSL certificate
Google My Business
Professional Google listing that's consistent with the rest of your brand – it is one of the key ways of getting noticed in local searches
Social Media Profiles
Set up of 3 of your chosen social company pages, consistent with your brand. Choices include Facebook, LinkedIn, Twitter and Instagram
Google Analytics
Basic set up that allows you to track how many visitors get to your website and to find out how people find you
500 Business Cards
Designed, printed and delivered to your UK address (we use 450 gsm matt laminated paper printed both sides for the best finish)
5x Email Accounts
Professional looking email addresses that match your website, including professional signatures
On-boarding Training
Up to two hour call or meeting where we show you the set up in detail and coach you on how to use and manage the tools to grow your website further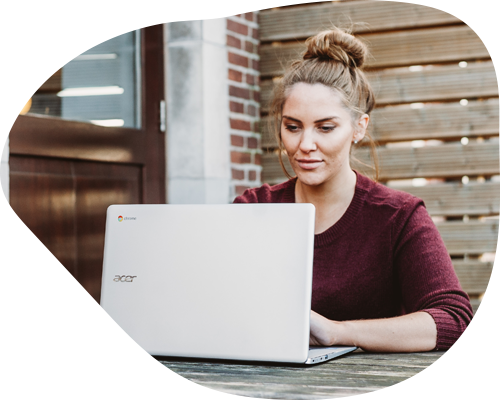 What to expect…
We take 50% payment up front. Once received, we will send out a questionnaire to give us important background information about your business. We'd like you to share as much as possible about: your company, who you want to target and what you want to offer them.
After we've reviewed all the info, we might book another call or meeting to make sure we understand your brand correctly. We can then proceed to design your assets.
Every piece of design will be allowed one round of review to make sure it represents your business in the best possible way.
We publish your new website onto your new domain once full payment is received.
We will communicate and update you on each step of the way so you can feel confident about how your work is progressing and when you can expect your results.
Your entire start-up package should be ready within 40 working days and we always make sure that you get the most important elements early so that you can start promoting your new business as soon as possible.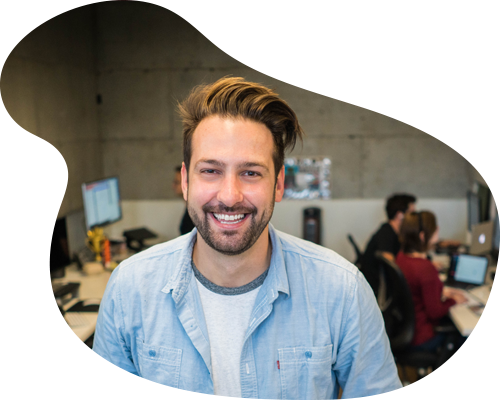 Our Added Value
Your website and entire package will follow the best practice usability principles and will be focused on generating conversions. As a team lead by a strategist and digital marketing analyst our approach is always data-driven. We aim to maximise your return on investment and we use research-based solutions to solve digital problems.
We always strive for clarity. We make sure any user that lands in your website does not get lost and can find their way to contact you.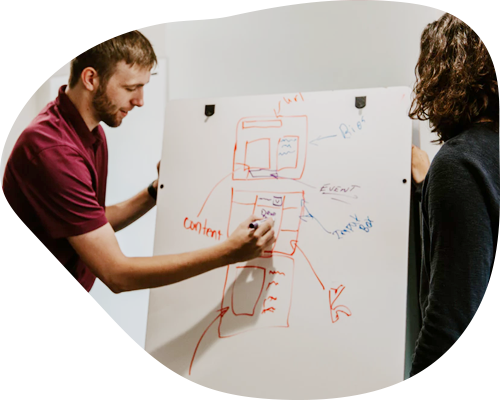 Focus on the things that matter to building your start-up business.
Choose this start-up business package to give your new business a start that will place it on path to generate leads online.
Once we receive your order, we'll be in touch within one business day to finalise the details. We'll send you a short questionnaire or have a call/meeting with you to confirm requirements.