Conversion Rate Optimisation (CRO)
Traffic on its own will not make you money. Turn traffic into more leads and sales with a Conversion Rate Optimisation program developed by us. We go over your website with a fine-tooth comb to find opportunities where small changes can bring big results. We test our theories until they are data-proven and then we commit to the development work required. We also apply personalisation techniques. That way, different audiences can view the content on your website that is most relevant to them.
Our conversion rate optimisation services can increase your leads and sales online:
UX review
A/B testing
Personalisation
We are a digital consultancy providing CRO services for companies in Greater Manchester. We also work with clients around the rest of the UK.
UX review
By applying UX (User Experience) principles to your website, we can make quick and easy wins. Your website can start performing better within days of implementation. Examples include: clear navigation and purpose, easy to digest content, and a single and prominent call to action on every page.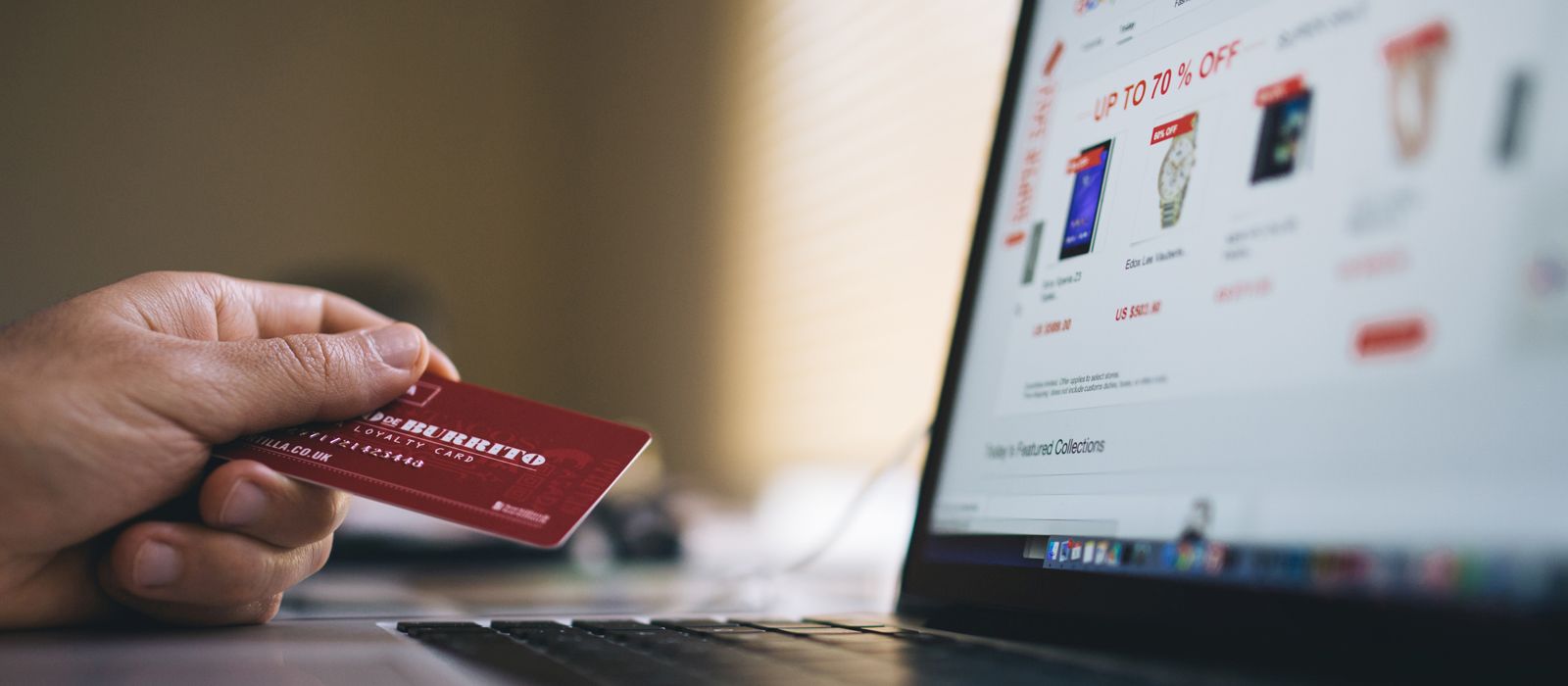 With a UX review, we analyse key user journeys and landing pages to ensure that the goals of your customers are aligned with the goals of your business. Improvements satisfy both your visitors and your CEO.
The result of our review is an audit with actions for your developers in order of priority, difficulty and level of impact. You can let your technical team implement these recommendations or we can help with this. We are well-versed in HTML, CSS, Javascript, WordPress, and the PHP framework Laravel.
Optimisation should always be tied to a well-designed measurement plan so we can place value on the improvements made over time. We help define this plan and ensure you get clear and factual reports to share with your team.
A/B testing
When your website is UX optimised, you need to make further assumptions about how your visitors want to interact with your content. By analysing data on your website we look for potential areas of friction that can't be simply explained with UX principles. These are specific to your visitors and a more subtle approach is needed: this is where A/B testing comes into play.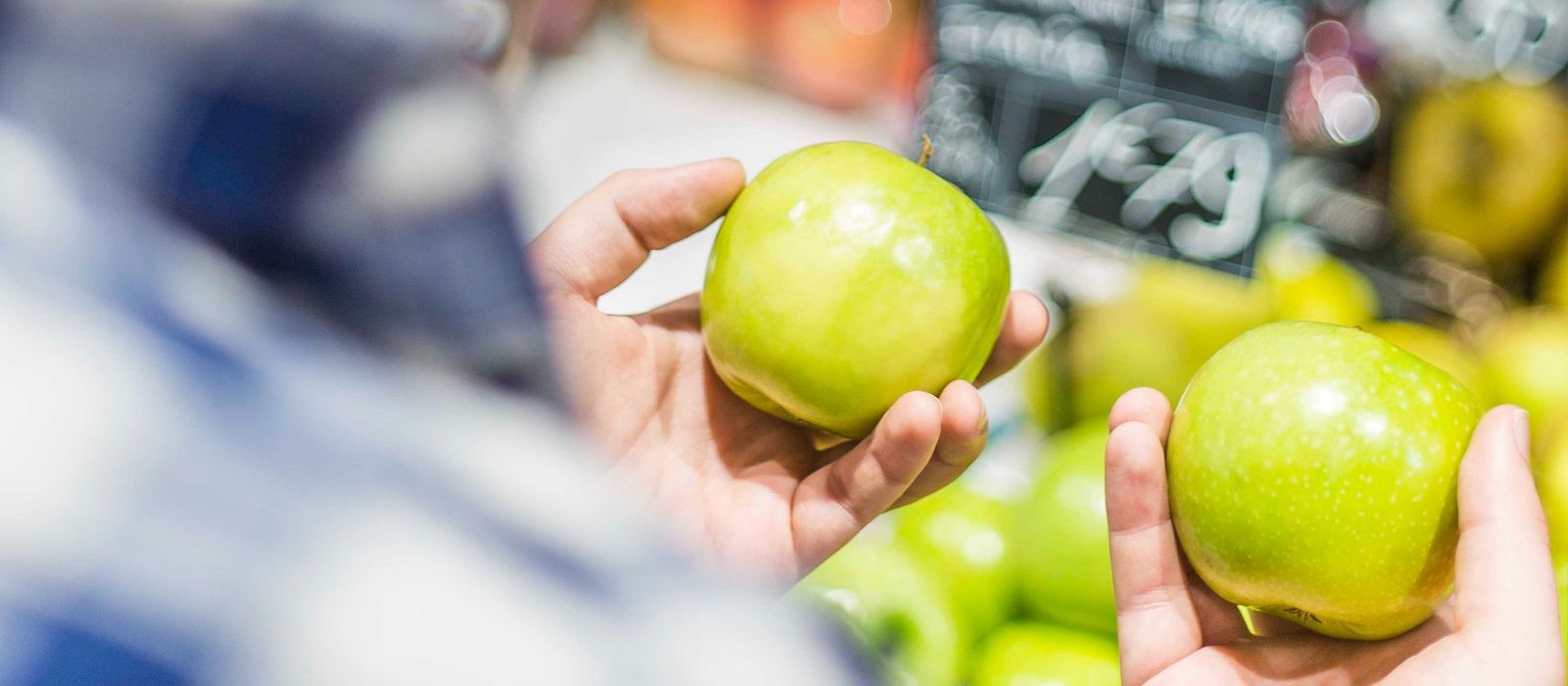 Areas of friction lead us to form theories on what might improve user experience further. With the help of testing software like VWO, Google Optimize or Optimizely we can quickly add extra layers of style and content onto your pages. These form the basis of experiments. Then, we serve the original content to some visitors and the new, experimental content to others. We can then compare what impact each version has on converting the key goals of your website.
The best performing content and styles are then incorporated into your website in a permanent way by developers. What is more, we are often able to learn extra information about your users from experiments. From that, we can form further theories that we can test to improve your website performance even more.
When A/B testing is done as an ongoing part of your website development, it leads to a well-performing website that reflects your customers needs.
Personalisation
Personalisation improves user experience on your website and leads to more conversions. We create segments of users that have different aims on your website. We base them on the knowledge we get about your visitors from web analytics.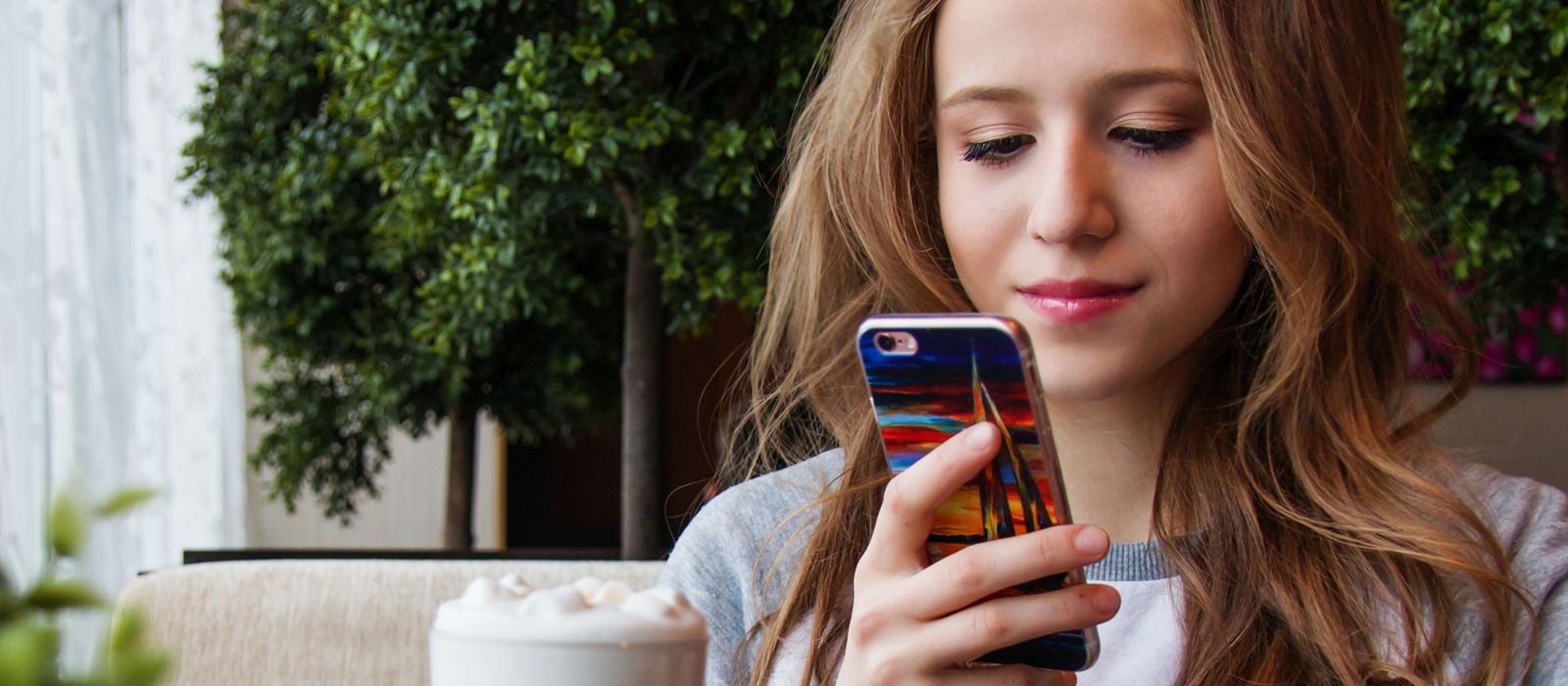 If a user visits your website for the first time, provide a comprehensive outline of your products and services in your home page. For those who've already been there before, serve an easy shortcut to where they left off so that they don't need to spend time looking for it again.
Adjust your content to match your users' intent. Provide them with an exceptional service that makes their journey towards converting easier. Thanks to this, you make your customers happy and your sales do well too.
To sum up…
The exact conversion rate optimisation services we provide are always tailored to you, so that they provide the biggest impact to your ROI. When we meet with new businesses, we try to find out as much as we can about their goals and about their business – so that we can provide the best value. We combine SEO, Analytics and CRO in the right way to deliver this value to you. Your custom proposal will outline our recommended strategy for your website.