Google Analytics Training Course Manchester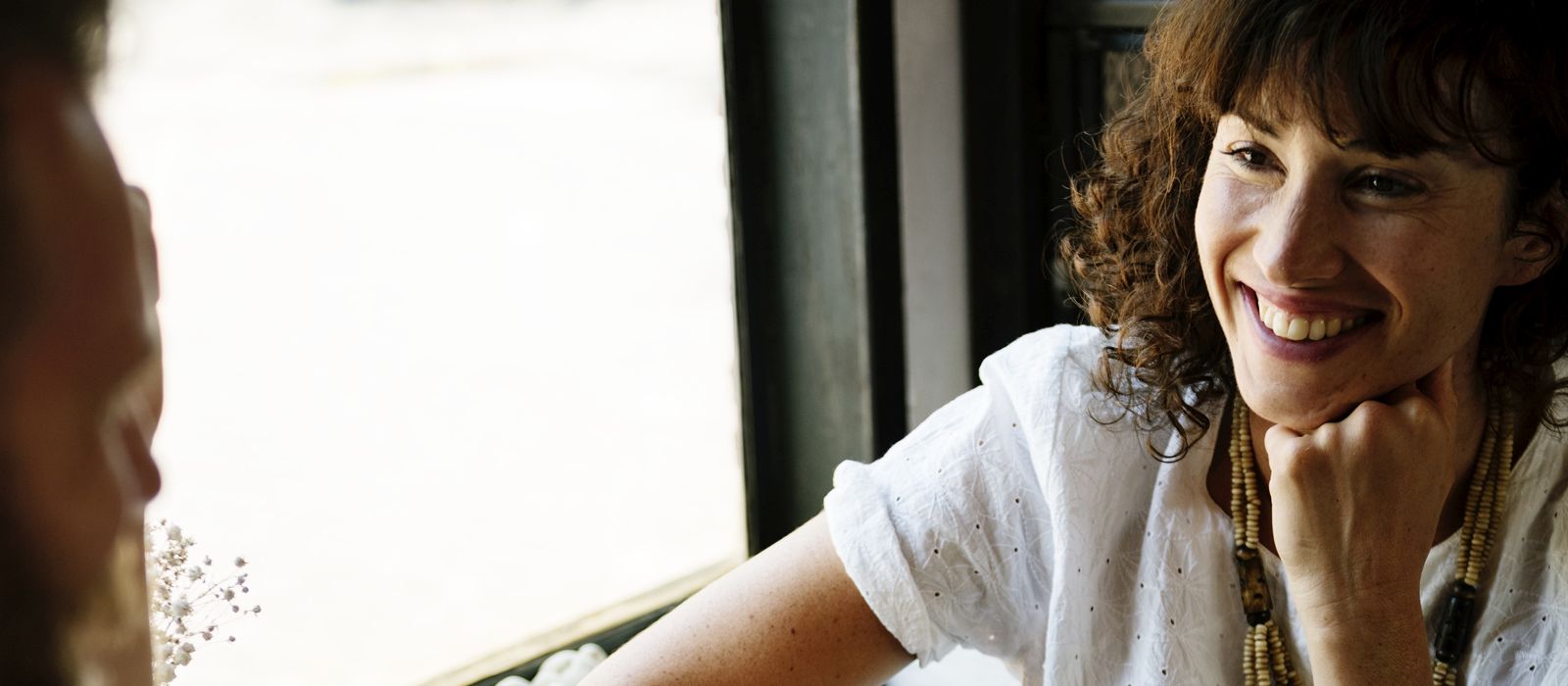 Course
Google Analytics Training Course
Level
Either beginner or intermediate
Location
Manchester – Piccadilly Gardens
Customise
This course can also be customised to your own needs and delivered at your venue – let us know your requirements!
This is a one day Google Analytics training course held in our training venue in Manchester Piccadilly Gardens. There are two programmes available: for either beginners or for participants with intermediate understanding of the subject – you select the course for you when booking.
With this Google Analytics training you will be able to find out key areas of interest for your customers. This will help you define future website development investment areas to help existing customers and win new ones.
The beginners' training will give you a good understanding of:
how to set up Google Analytics correctly;
who visits your website;
how they get to your website;
what the popular entry and exit points are for your website;
how to identify and set up goals for your website;
what KPIs to set for your digital strategy and how to develop your digital measurement plan.
Dates
Google Analytics training course dates
We hold training sessions once per month on average. Fill out the form below with your preferred dates so we can arrange the best date that will fit with your schedule.
Pricing
Google Analytics training course pricing
The cost for a single delegate to attend is £325.  For two delegates from a single company, the cost is £295 per delegate. The cost for three or more delegates is £275 per delegate.
Venue
Google Analytics training course venue
Our training courses take place in our professional training venue in Piccadilly Gardens – in the heart of Manchester. It is a modern and comfortable space that facilitates you taking in all the knowledge.
Lunch is included in the course and you will be provided with snacks and hot and cold beverages throughout the day.
The address of the training venue is:
Business Ahead
13th Floor, City Tower, Piccadilly Plaza
Manchester
M1 4BT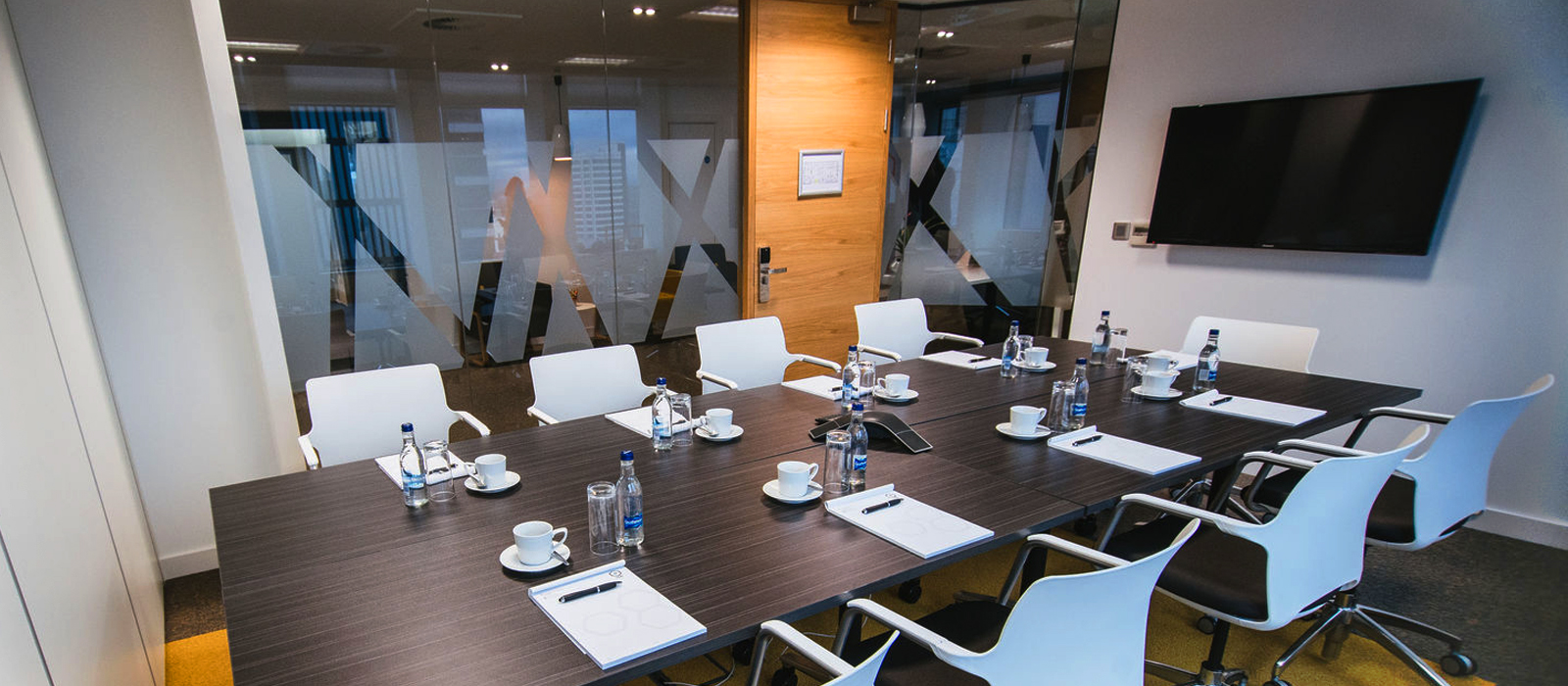 Course content - Beginners
Google Analytics training course structure
Below is the standard course format but we can adjust it according to your needs if required. We can also design a custom course structure that will be most relevant for your business.
Google Analytics basics
Principles and configuration of Google Analytics:
How does Google Analytics collect data?
Admin overview: set-up architecture best practice
Key Google Analytics terms explained
Common report features and controls – how to read Google Analytics data?
Key reports in Google Analytics
Audience reports and finding out about who your visitors are:
What is a User in Google Analytics?
Language and location data
Demographics data
What devices do people use to visit your website?
Acquisition reports and finding out how your visitors got to your website:
Where do visitors come from?
Tagging campaigns for email, social media, and offline marketing
How to access AdWords reports in Google Analytics?
Behaviour reports and finding out what visitors did in your website:
Which pages did users view?
Where did visitors land? Where did they exit?
What phrases did people search for on my site?
Conversion reports and finding out how well your website is performing:
Different types of goals and goal configuration
Introduction to Ecommerce
What goals are relevant for your website?
Analytics strategy
How to incorporate analytics in your business:
Reports sharing and dashboards
Ways to monitor the performance of your website with Google Analytics on a regular basis
Who is it for?
Who is the Google Analytics training course for?
This masterclass is aimed at aspiring digital marketing analysts, small business owners and marketing professionals responsible for a website. If you want to know how to analyse your website traffic and where to target your digital investments, this course is for you. None or limited experience of Google Analytics is required to attend the beginners' training.
How can this Google Analytics course help your business?
Before the training, we will ask what the URL of your business website is to determine the key elements that will be relevant in your training. You will learn how to set up your Google Analytics account with the key elements relevant for your business. This will help set the foundation for creating a digital measurement programme that is specific to your business and that will help achieve your business goals. Your trainer will help you identify the key reports and measurements relevant to your company.
We allow a maximum of 6 participants to be included in a single session. This ensures that by the end of the training, you not only have a good understanding of Google Analytics, but you also know how to measure the performance of your own website.
Why attend?
Why attend Google Analytics Training Course Manchester with Business Ahead?
The course is delivered by an experienced Digital Marketing Analyst who sets up and audits Google Analytics accounts regularly. They analyse insights and generate actionable reports on a daily basis. They have also been delivering digital marketing courses to companies in the UK and around Europe.
Your trainer's day job is to help companies like yours get ideas on how to improve their websites' performance.
The Google Analytics content of the course is regularly refreshed in response to updates in Google Analytics interface. You can be sure that what you learn on the day is the most up-to-date information.
The course is practical, helping you relate to the topics and come out with a plan for a clean Google Analytics set up for your business. It will be the foundation for your digital KPI measurement strategy.
The course is limited to 6 delegates to ensure that each attendee can get the support to take in the new ideas.
Convenient location in Piccadilly Gardens – in the heart of Manchester.
We provide comprehensive course material to act as a helpful reference for the future.
3 months online support to clarify any queries you might have after the training.
Lunch and refreshments are provided.
Certificate of achievement is provided to each delegate.
The training was very professionally presented with lots of interaction and good explanations.
I enjoyed the training and the how practical and useful the exercises were. Sometimes exercises in training sessions feel like they're there just to keep people awake but these made a point of putting into practice what was just discussed. The presentation deck was well prepared.
The course was very insightful, full of examples and the practical activities helped me understand the best approach and what are the dos and don'ts. This training will change the way that I approach each project and how I work.
The training was very useful, and relevant to my role. I picked up many tips that I can take into my daily job.
Book Your Google Analytics Training Course
We hold approx. one training per month. Fill in the form below to arrange a date that fits with your calendar.
If you require a bespoke course or want to host the course at your venue, let us know in the comments section.