Google Analytics Consultancy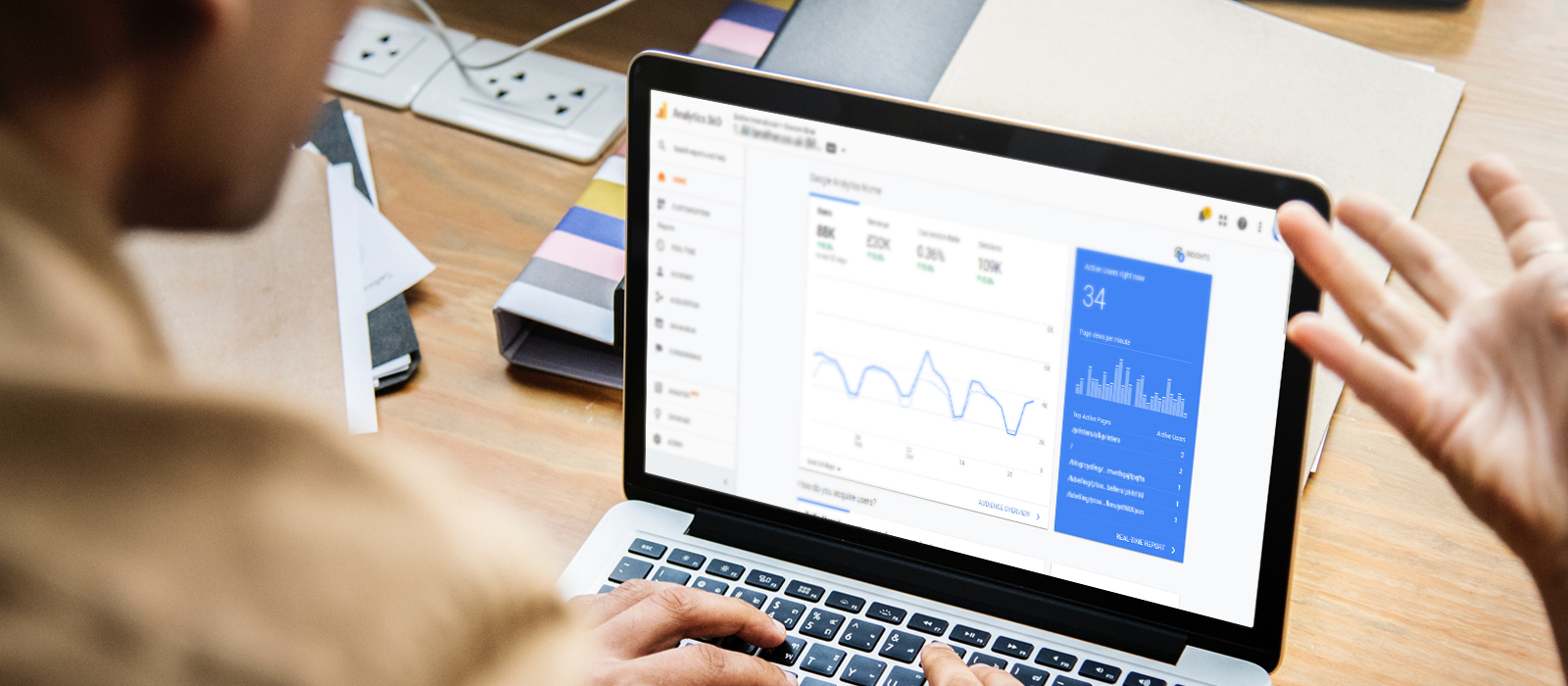 How sure are you that you're basing your critical business decisions on accurate data? An experienced Google Analytics consultant can ensure your data is up-to scratch and then gain invaluable insight to drive demonstrable growth.
Our skills start with website development, extend to commercial grasp and end in storytelling mastery. Only the combination of these attributes makes the best analysts.
We ensure you have access to the data that is most relevant for driving your business growth. As a team of freelance experts in Google Analytics and Google Tag Manager, we work with businesses of all sizes to generate profit.
Free Consultation
We're based in Manchester, UK and can work with clients locally, nationally and internationally.
About Google Analytics Support
Whether it's project based or as an on-going relationship, we can support your business. Here are some of the ways we can do that:
maintain your configuration accuracy by implementing extra tracking or amending your dashboards to reflect website changes

fix tracking issues caused by website upgrades and changes

perform user journey analysis to give recommendations on website changes

perform channel and attribution analysis to make business and marketing recommendations

help extract specific data you need

create data visualisations that will create stories to help you and your team understand your insights
Book Your Free Consultation
Fill out the form below to schedule a free, no obligation meeting or call with a Google Analytics consultant.