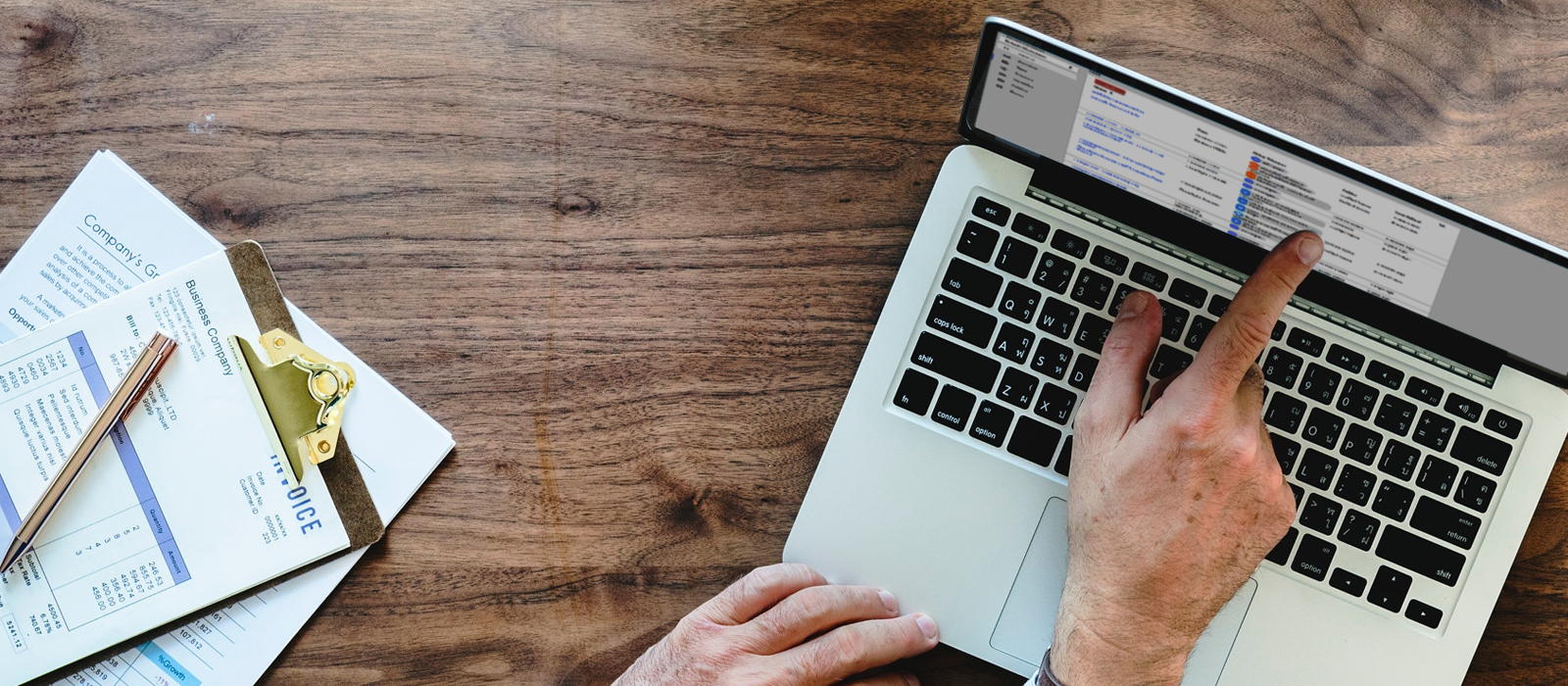 It's easy to let your Google Tag Manager container get cluttered and disorganised.
Multiple agencies and employees managing workspaces can mean unintentional complexity of your GTM configuration. Inconsistencies and errors can lead to data accuracy issues, lengthy implementations, tagging duplication and misleading insights.
Our experience managing multiple GTM containers means we can develop and implement coherent taxonomy across your Tags, Triggers and Variables. This will help you make sense of your current set up and make future tagging requests easier to manage.
Data collection accuracy review
Naming convention and taxonomy development
Google Analytics configuration review
3rd party tracking review
Abandoned tracking experiments removal
Documentation
All audits are supported with comprehensive documentation. We specify your naming convention and create a guide to your current and future tagging best practice.
Meeting or call with stakeholders to discuss requirements - Free

Comprehensive audit of GTM Container

Redesign of Container structure and taxonomy

Tracking opportunities recommendations
Book Your Free Consultation
Fill out the form below to schedule a free, no obligation meeting or call with a GTM consultant.