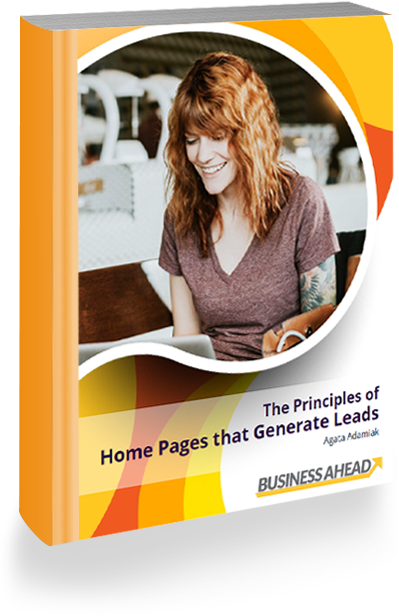 Free!

The Principles of Home Pages that Generate Leads
Find out if your home page has what it takes to maximise getting leads.
By filling in this form you agree to receive relevant email communication from Business Ahead. We will never pass your details on to anyone and you can unsubscribe at any time.