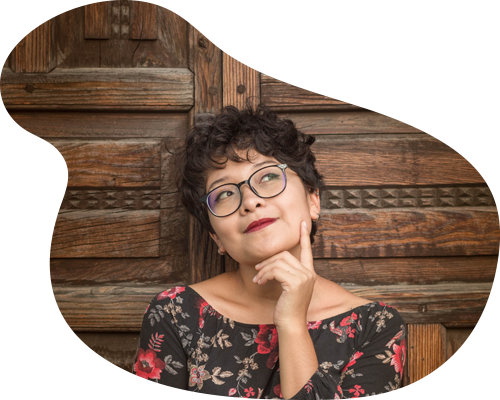 FREE guide:
Start converting more visitors by optimising your home page
Make meaningful changes to your home page so that you can continuously increase conversions and ROI.
Identify what people need to see when they land on your home page

Understand the exact changes you need to make for your visitors to convert

Find out how to make your home page visible in search engines to maximise targeted traffic
By filling in this form you agree to receive relevant email communication from Business Ahead. We will never pass your details on to anyone and you can unsubscribe at any time.