Lead Generation Action Plan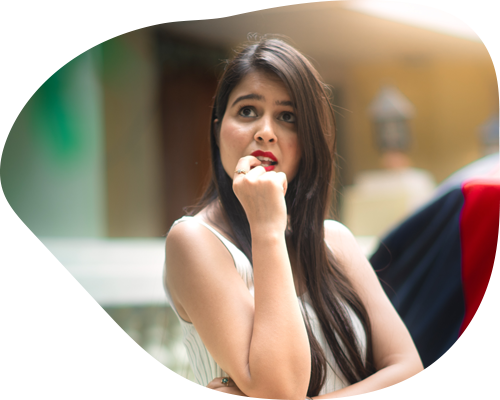 Why your website is not getting leads
Have you been trying to grow your business online but reached a stumbling block with your website enquiries?
There are many reasons to consider:
Are you not getting enough traffic?
Are people are getting lost in your website?
Do you struggle to convey exactly why you're great at what you do?
The reason why your website is not selling enough might be down to one of the above – but more often it's a combination of different factors.
Even when there are a few reasons, they can be reduced to a much simpler answer.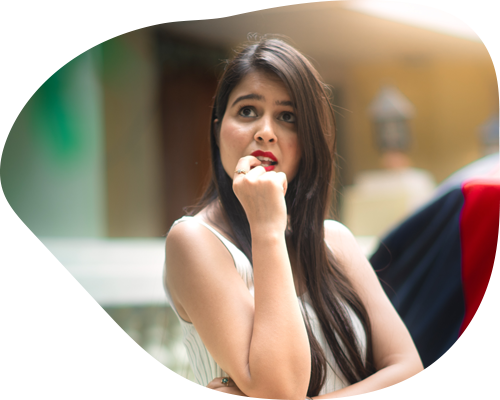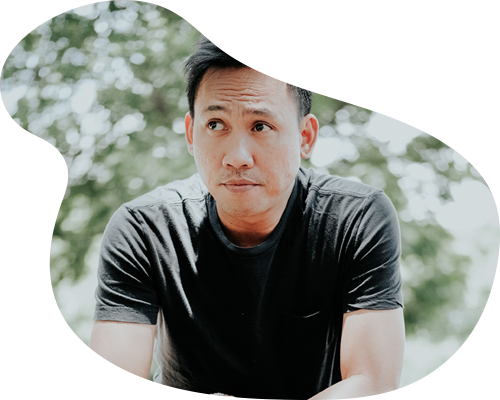 Your digital marketing strategy is not focused
If we understand correctly, you probably can't decide which areas of your website need immediate attention.
How do you choose where to invest money?
Do you need to get some SEO work done?
Do you need to create more blog posts or add more pages?
Should you get in touch with business influencers?
Does your website structure need changing?
Do you need to update website images or change the colour of your buttons?
Deciding on which area to focus on can be daunting and confusing.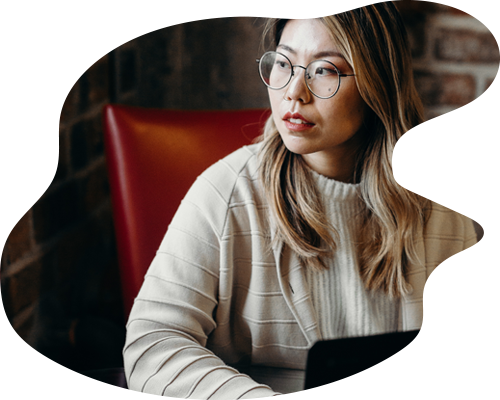 The consequences can be expensive…
You keep spending money on things that don't work…
or…
You are paralysed and keep hold of your cash – only depending on footfall, existing customers and referrals.
Your business is not growing.
Your competitors are getting the clients that should be yours.
Your customers are not getting all the benefits you can give them.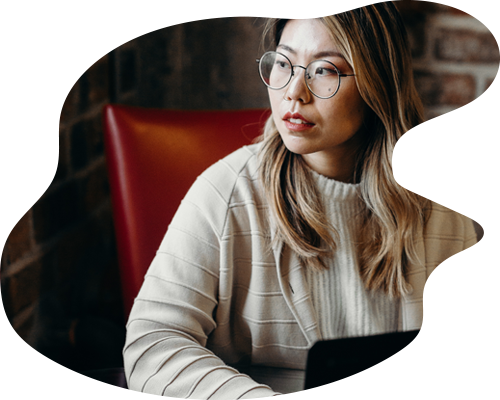 Invest money where it matters to get new leads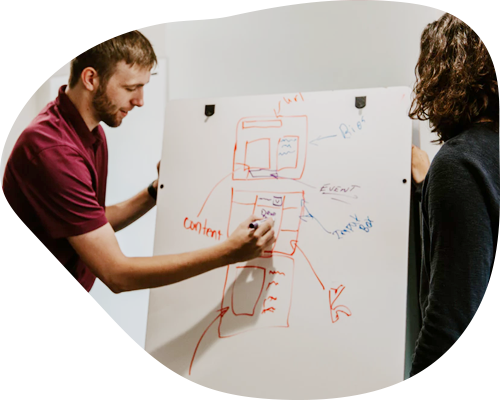 Audit and analysis
SEO (technical, backlinks, page copy)
Audience definition
User experience
Website architecture
Report and strategy creation
First, measure…
Then, grow traffic…
    and/or…
grow conversion.
Consulting and implementation
Consult on delivering the strategy or…
Implement the strategy, or…
Have a mixed approach.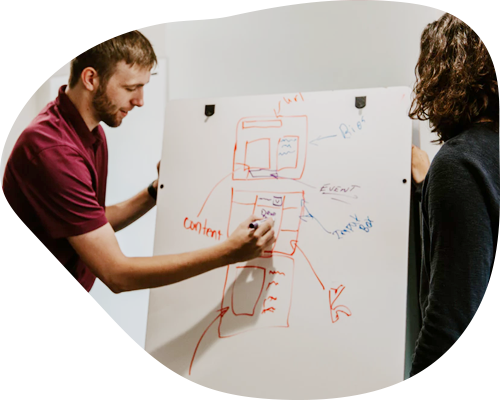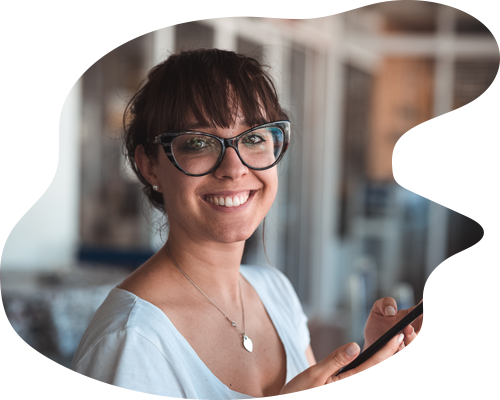 Our unique website diagnostic methodology
We've developed our own methodology to diagnose your website. It combines a range of both automated and manual checks that we perform on your website to get a full understanding of how it's currently performing – and, more importantly – what you can do to get more leads.
The full diagnostic investigation will result in an actionable plan that you'll be able to implement straight away. It will give you checklists that are grouped in terms of effort and priority.
Here is what this evaluation is not:
It is not a one-page SEO audit where your homepage is fed through an automated tool.
We don't ask you what keywords you want to rank for.
We don't give opinions on whether your website looks pretty.
"Business Ahead developed an action plan for my website. After implementing the top priority task alone, my website leads doubled!"
– Ben Apeagyei, Managing Director at UK Corporate Gifts
1
SEO Audit
Search engines like Google read pages differently to people. We will check all the technical stuff and make recommendations in a language you can understand. Every action will be prioritised and explained.
Why do we do this?
You will know exactly what your website needs to get more traffic and what impact any changes will have or that growth
2
User experience audit
We will evaluate the usability of your website by doing a comprehensive audit.
This involves scoring elements of your website based on how easy it is for your clients to navigate, read and follow your website to get in touch with you. Your audit report will be full of screenshots of your web pages, annotated with helpful comments.
Why do we do this?
The result for you will be a list of actions that are prioritised and that have clear impact assigned to each of them so that you know how they will contribute to getting more leads.
3
In-depth page analysis
We will also select 2 key pages and perform the following actions:
Keyword research
On-page SEO recommendations
Content evaluation
Layout suggestions
Call to action analysis
Why do we do this?
Specific advice based on three key pages on your website will mean you can implement lead-growth activities and start seeing results quicker.
In addition to all of the above, we'll suggest a winning lead generation strategy that will help you decide where to invest your money in the future. This will be based on the full website diagnostics we perform and unique to your business – worth £420.
The entire bundle is worth £2,398
For a limited time only we're offering this Lead Generation Action Plan bundle at a special price. Continue reading for more details.
Summary
Your audit and strategy report will list actionable tasks your business can do to start getting more leads.
Because we identify and prioritise each task, you will know specifically what to focus your efforts on and where to invest your money.
White hat only
Your action plan will 
not
include any of the following:
– Dodgy link building techniques,
– Keyword stuffing,
– Other rushed tactics promising short term gains.
This is not a get-rich-quick scheme.
Data-backed
The advice is based on:
– Evidence-based SEO (Search Engine Optimisation) and UX (User Experience) principles
– In-depth user behaviour research
– Over 10 years of digital marketing experience
To make it even easier for you to implement, your report will highlight the top three things that will make the most amount of difference to the number of leads you generate in the quickest time. We'll also give you an idea of what returns to expect and within what time frame.
Special limited-time offer
Our dedicated team perform audits manually for each client so we limit sales to only three of these packages every month.
We want to provide the best value for you. This Lead Generation Action Plan is worth £2,398 but every month we have a few limited offers which means you can get it for just £990.
You will get all of these:
SEO audit report

User experience audit report

In-depth analysis of 2 key pages with reports and checklists

Strategy interpretation and consultation
All packed with actionable advice with priorities and expected results.
Get your report within 10 working days from confirming requirements.
Once we receive your order, we'll be in touch within one business day to finalise the details. We'll send you a short questionnaire or have a call/meeting with you to confirm requirements.