Website Diagnostic Services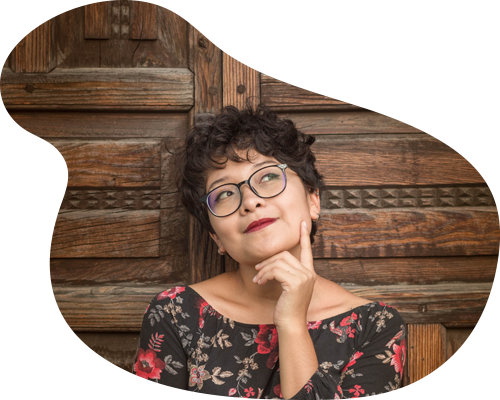 Discover your most staggering website optimisation opportunities
Is your website your best sales person? If the answer is no, the first step is to identify the most effective way to let it generate the leads that it should.
Our diagnostic services will determine the exact actions that will make a difference to how much traffic your website gets or how many of your visitors convert to clients.
Here are some of the services we provide:
Website strategy evaluation
Individual page or whole website usability evaluation
SEO audit
Content mapping
Google Analytics (and GTM) set up and audits
Usability testing
Every service comes with an actionable report, giving you a checklist of tasks in priority order. You will also have a clear sign of how to put each action into place and what impact to expect.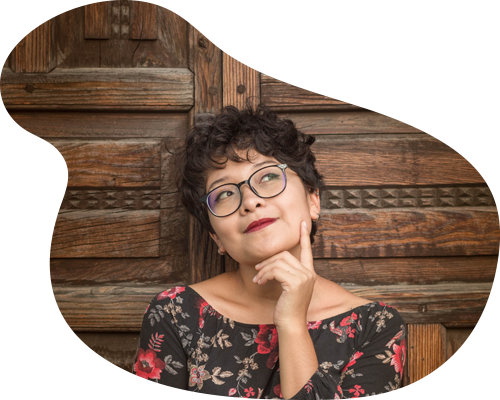 Free digital strategy report
Book a free, no-obligation consultation and get a comprehensive report.
If you're overwhelmed by the different digital marketing options, we can help identify the most cost-effective opportunities. Tell us your business ambitions and we'll produce a plan for how to get there.