Website Optimisation FREE 30 Day Trial
Implement your quick-win, high-impact recommendations
and get immediate results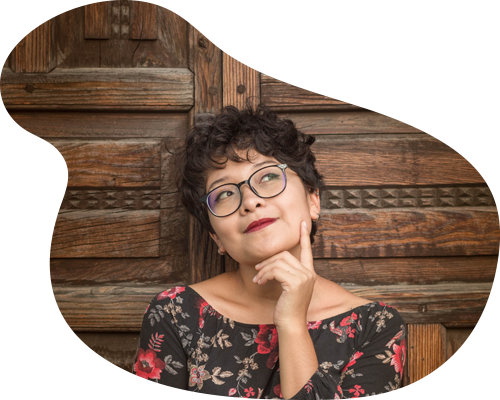 No obligation CRO and SEO consultancy
Grow traffic and convert existing visitors into paying customers.
In our first month of working with you we'll perform an analysis that will highlight a few activities that have the highest chance of delivering substantial ROI for you. You will get an actionable report and our support with implementing the changes correctly. We'll also measure the results of our activities so you can see how we've impacted your sales and conversions exactly.
Get all this completely free and improve your online sales within 30 days of working with us.
No credit cards and no contracts – just results.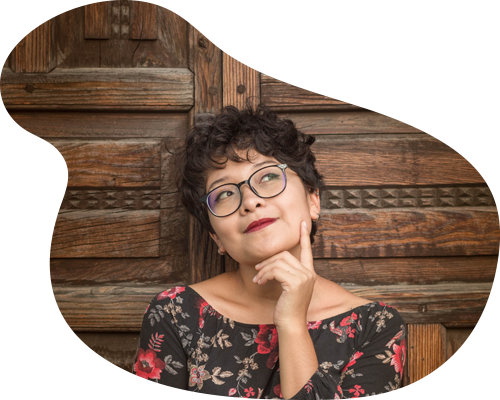 Who we work with
To get the best results, we need to be the right fit. Below are some guidelines for the clients we like to work with:
web-based ecommerce or lead generation business
monthly traffic volumes of at least 2,000 sessions
a monthly budget of at least £500 available
extra resources for implementing recommendations (content, design, web development)
hungry to grow sales and leads
open to drastic website changes
Are you our ideal client? Fill out the form below.
Request your free 30 day trial
Once we receive your request, we'll be in touch within one business day to confirm additional details. Your initial report will be ready within 5 working days.