Web analytics and optimisation consultancy
Understand your audience and convert visitors into paying customers



Business Ahead Digital Analytics Consultancy
We offer support to in-house optimisation teams to help you improve the accuracy of your data, quality of your reporting and sharpness of your insight.
Our team of analysts are versed in Google Analytics, Google Analytics 360, Google Tag Manager and Google Data Studio. We work with clients to access and visualise data and provide recommendations that improve website experiences.
Website data strategy
Tagging and implementation
GTM and GA auditing
Report automation and dashboards
User journey and user profile visualisation
Consumer insight
Insight-based UX design and copy writing
Customer-centric SEO strategy and implementation
Google Analytics training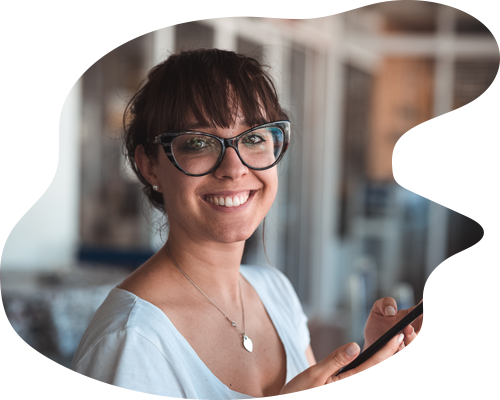 Our web analytics experience
Business Ahead was set up by Agata Adamiak after a 10 year old career in digital marketing. She grew and optimised websites for UK Corporate Gifts (a branded merchandise supplier), Brother International Europe (global printer manufacturer and provider of managed print services) and Ocean Finance (credit card and secured loans online broker) – driving their traffic and conversion rate growth as a marketing manager and a digital analyst.
Agata is an experienced trainer, having trained over 300 people across Europe in Google Analytics.
She now develops successful website optimisation strategies for clients and is joined by a team of analysts and conversion experts to increase website enquiries and sales.
Book your free consultation
Tell us about your most pressing challenges and to find out if we can be the right fit for you.