We help growing businesses generate more leads online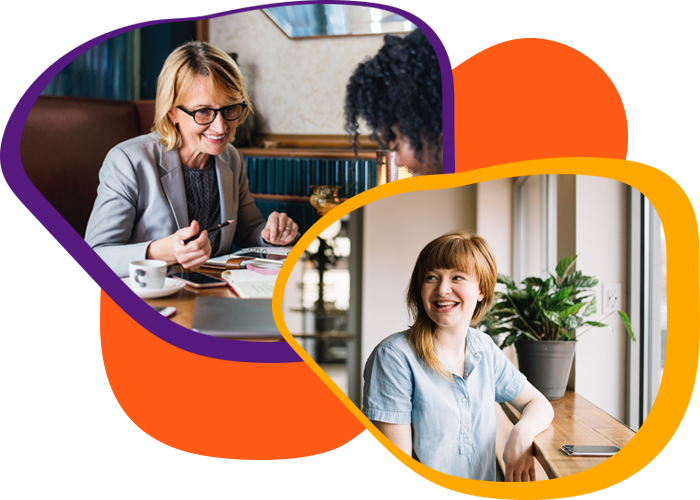 Business Ahead digital marketing agency
We are marketing analysts and strategists. We produce and implement profit growth strategies for businesses that want to expand.
With our toolset of marketing techniques, we can prioritise to deliver the best outcomes for our clients.

We analyse your existing website so we can tell you:
the exact digital marketing actions you need to take,
the priority order in which you need to implement these tasks,
what ROI you can expect and when.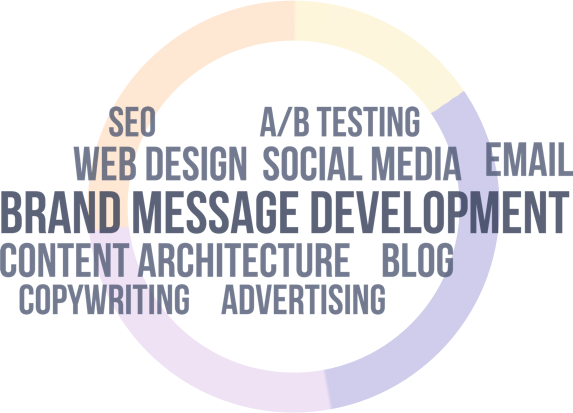 Website diagnostics and measurement
If your website is not generating as many leads as you'd like it to, try one of our diagnostics packages.
Our diagnostic services include evaluating your existing pages, performing SEO audits, configuring your Google Analytics account and more.
We are also experts in data visualisation using Data Studio. We build beautiful and insightful dashboards that can combine different data sources in a single report.
Lead generation strategies implementation
Tap into our skills to make your business vision happen. We're a team of designers, copywriters, developers, analysts, and specialists in SEO, website optimisation and social media.
Our implementation services range from creating landing pages and email campaigns to building entire websites.
Whether it's SEO, social media or A/B testing that will make a difference to your sales performance, we will carry out the right tactics for you.
Business Start Up Package
If you're starting out in business and are looking for the best way to create a professional image for yourself, see our Business Start Up Package.
Consultancy and training
If you already have the resources to implement digital marketing strategies, we can work with your staff or your partners to achieve the best performance – whether it is by consulting or by providing training that's tailored to your business.
Free digital strategy report
Get an actionable plan for how to start generating more leads online. To develop it, we will do the following:
analyse your current performance,
perform competitor research,
review your target audience,
consider your business goals,
review potential marketing strategies in terms of ROI and effort,
suggest a costed plan for how you can generate more leads online.
It all starts with an initial call or meeting. This will help us understand your opportunities and challenges. A week later, we'll follow up with your suggested strategy and the research and data behind it.