Customer-centric website optimisation
Understand your audience, grow traffic and convert existing visitors into paying customers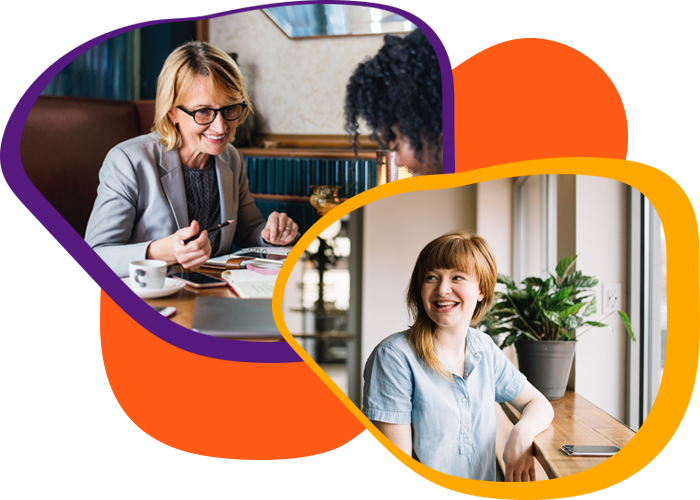 Business Ahead digital marketing agency
Do you feel your Search Engine Optimisation (SEO) and Conversion Rate Optimisation (CRO) efforts are not connected? Or maybe you've been focusing on driving traffic to your website but your conversions are still low?
As Google increasingly rewards websites that respond to user intent, your optimisation should start with SEO and continue through to CRO. We apply user research to your entire website to get you the right traffic and then influence your visitors to buy.
We specialise in applying behavioural analysis, user experience design (UX design), analytics data, A/B testing and SEO in order to significantly grow websites' profits.
We work with small and medium size ecommerce and lead generation businesses.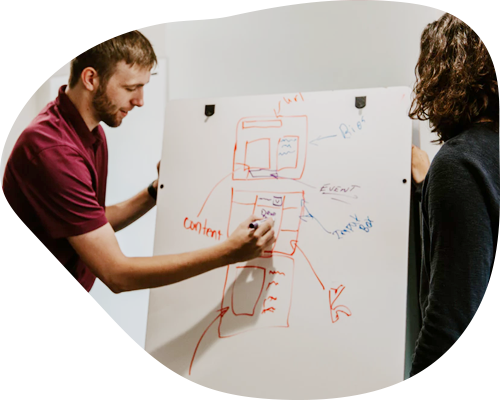 We specialise in two things…
Conversion Rate Optimisation
Average conversion rate is 2.35%. Businesses that invest in CRO can increase this up to 10 times. Find out what is stopping your visitors from converting and use our suggestions to get more paying customers.
Search Engine Optimisation
Make Google see your website as the authority in your field. This means targeted traffic of visitors who are interested to learn about your products and services.
The campaign has worked very well, attracting a consistent quantity of leads from very early in the campaign.
Agata was totally professional at every stage, challenging me to think commercially about solutions.
I would definitely recommend Business Ahead for anyone looking to overhaul their website and make the experience for visitors more meaningful and more appropriately targeted. Agata has a real talent for understanding the customer journey and relaying that to me the owner. Can't wait to work with her again in the future.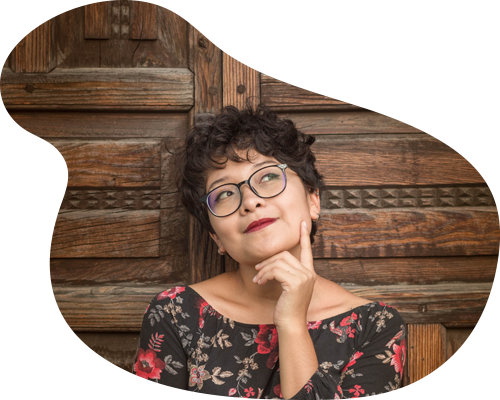 FREE guide:
Start converting more visitors by optimising your home page
Make meaningful changes to your home page so that you can continuously increase conversions and ROI.
Identify what people need to see when they land on your home page

Understand the exact changes you need to make for your visitors to convert

Find out how to make your home page visible in search engines to maximise targeted traffic
By filling in this form you agree to receive relevant email communication from Business Ahead. We will never pass your details on to anyone and you can unsubscribe at any time.