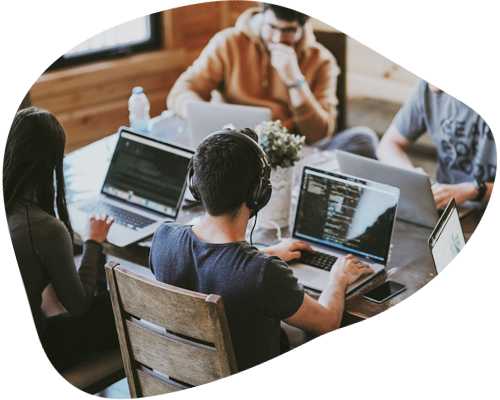 How we work
Business Ahead are a team of specialists in their individual digital fields. They are freelancers and partners who work together to boost website performance for clients. This ensures you always have the best talent for each job that we do for you.
Using the best project management principles, all work is always led by a single account manager who is the key point of contact for you. This ensures you have a person who is accountable for all work that is done for you – no passing the buck.
We complete your existing resources, so whether you need a consultancy service, full digital strategy implementation, or something in-between, we can help.
The team consists of UX designers, SEO specialists, PPC professionals, copywriters, web developers, graphic designers, marketing strategists and analysts. They approach each job with an agile mindset. This means that they look for lead generation solutions that will achieve the best results in the shortest time. They also always build on the most recent improvements.
Based in Manchester, UK the company works with clients both locally and globally.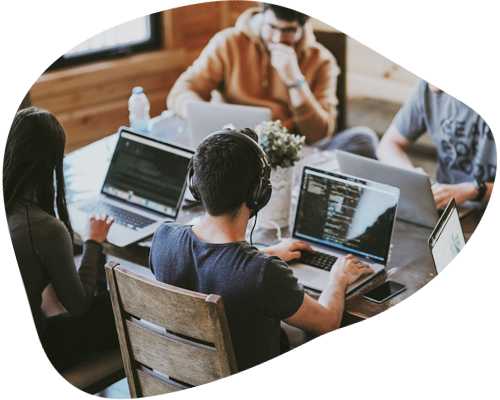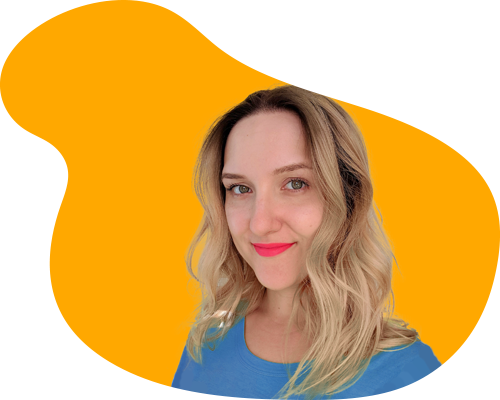 About Agata, Business Ahead founder
Agata Adamiak is the founder of Business Ahead. She is a business and marketing strategist and digital marketing analyst with over 10 years of experience.
In her career, she worked with the promotional merchandise supplier UK Corporate Gifts and the global printer manufacturer firm Brother International Europe. Her roles always centered around developing and implementing strategies that increased sales and lead generation for these b2b ecommerce companies.
With background in web development, she specialises in conversion rate optimisation, technical and content SEO and Google Analytics implementation and insights.
Her experience is backed by a Masters degree from Kingston University, UK in IT for Supply Chain Management (awarded Distinction).
Agata's work ethos of productivity, business focus and good communication permeate all processes at Business Ahead to ensure clients generate more conversions online.
Tell us about your business needs
Book a free, no-obligation consultation.
Talk to us about your specific requirements and business ambitions. We'd love to take your ideas on board and turn them into high-performing reality.