SEO: Search Engine Optimisation
Striking the right balance between captivating user experience and search engine visibility can spell success for your website. We put user experience first: we shape your content to resonate with what your consumers are interested in. Then, we ensure that your code looks just as good for SEO, working on indexability, crawlability and semantic alignment.
Here are some of the services we offer as part of the work we do for you:
Technical SEO audits and recommendations
Keyword research
Online content review and creation
SEO training
We are a digital consultancy providing SEO services for companies in Greater Manchester. We also work with clients around the rest of the UK.
Technical SEO audits and recommendations
A technical SEO audit provided by us will check the health of all your pages. We use a combination of tools and our internal know-how to perform it.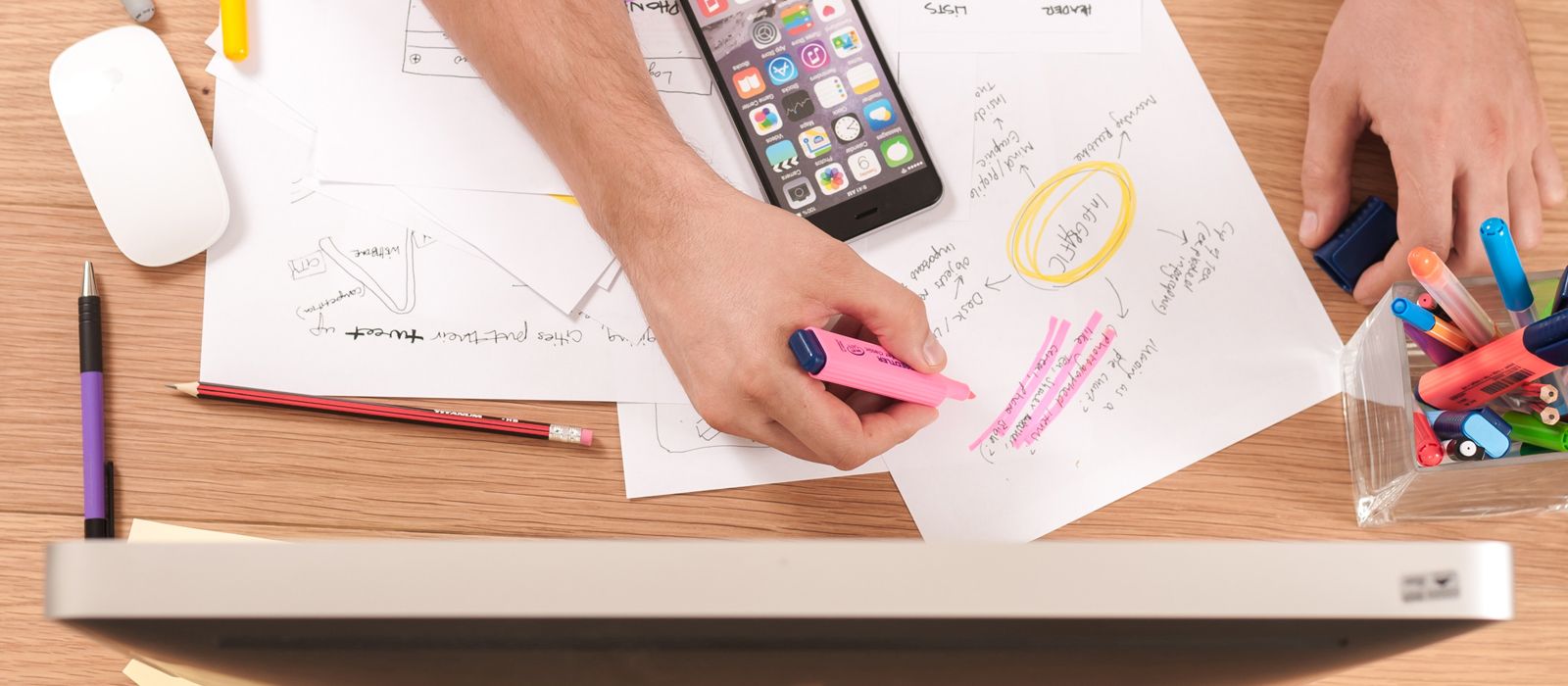 We'll check if search engines are able to see your pages and their content: crucial for showing your pages in search results. Next, we'll check and report on the technical elements of your website. Finally, we'll provide you with detailed and actionable instructions on how to fix any issues.
Some of the elements we could report on are:
Canonical, alternate and pagination tags
Broken links, error pages and bad redirects
Meta titles and descriptions length and content
Heading structure of your pages
Content volume of your pages
Social tagging
Mobile discover-ability and readability
Speed performance
We won't just leave you with a long list of links and code samples. We'll add detailed instructions and guidelines on how to improve any errors discovered. Your development team and cms admins can then use these instructions to make improvements. We can also provide the resources to work on these issues ourselves if required: we are well-versed in HTML, CSS, Javascript, WordPress, and the PHP framework Laravel.
We recommend that an SEO audit is done every 6-12 months to align with your website changes and most recent updates in SEO criteria.
Keyword research
Keyword research helps you define the most relevant topics for your business. These topics should be covered in your website.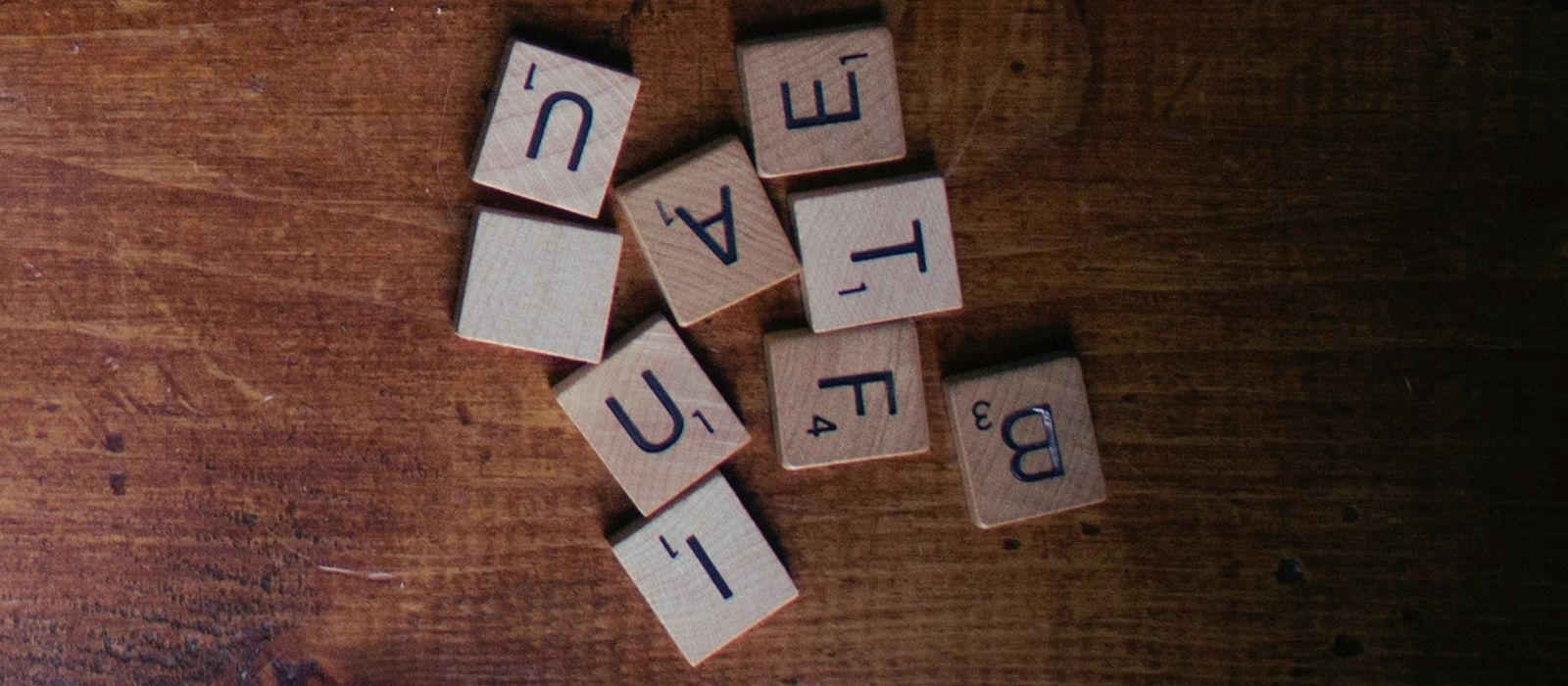 Here is a summary of the process we go through to find the best keywords for your landing pages:
We take your existing content and your subject matter experts' feedback to create a list of words and phrases that could be relevant to your consumers.
We then use algorithmic tools to expand it with extra phrases that you might not have thought of. We come up with even more words.
After that, we scrutinise each of these in terms of existing search volumes, competitive difficulty and relevance to your products and services.
With this process we're able to whittle down the number of keywords. These few keywords are: relevant to your business, can have an impact on traffic, and you can compete on them with your current brand position and future targeted SEO activity.
We are also able to produce a content map and a content plan for you to make the most of your website as a whole when it comes to driving traffic.
Keyword research is crucial for defining the right phrases that people already use to find your business. This should be the foundation of your website content.
Online content review and creation
Your online content should help your consumers understand what it is that you do. With the right content, you should entice them to connect with your brand. Finally, your content should be easy to find in search engines.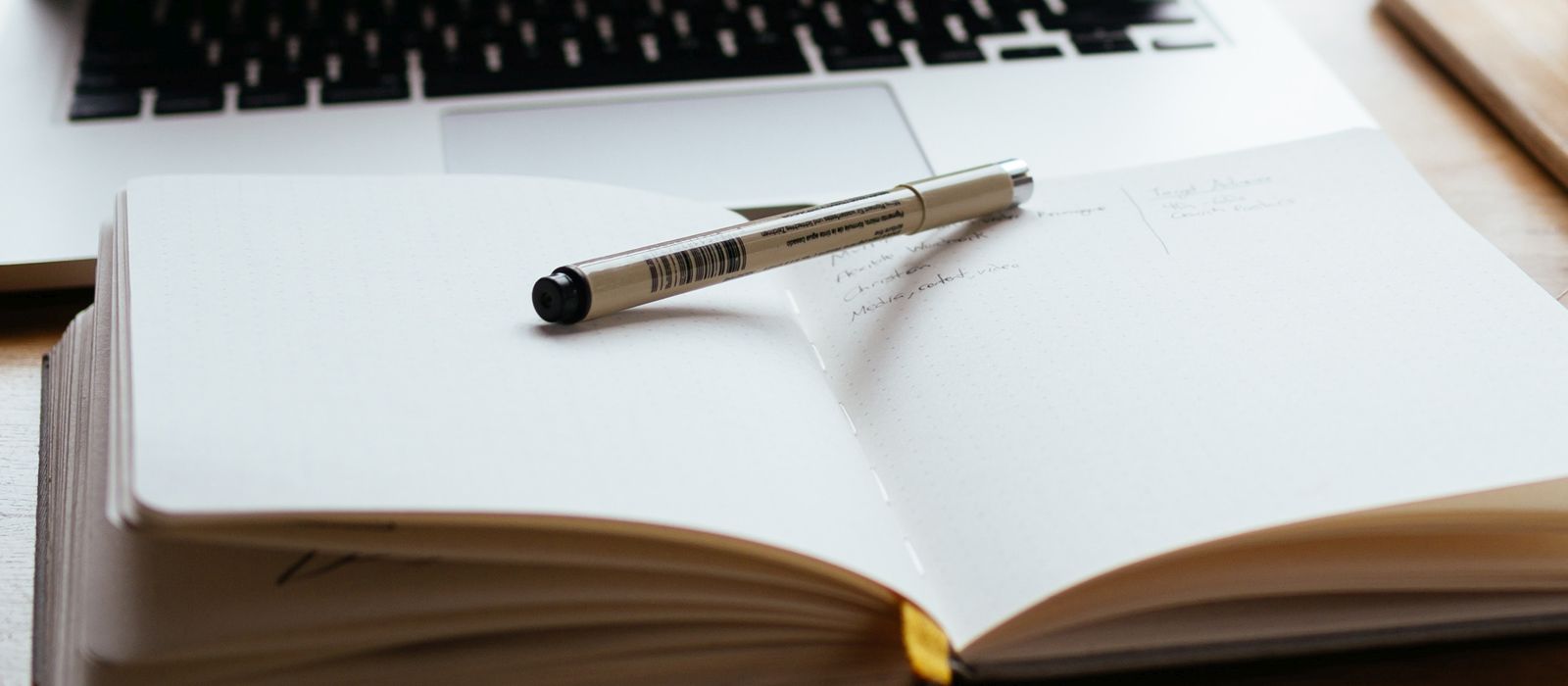 Here is how we review your existing content:
We compile the list of all your pages and the meta information, header text and images within.
We analyse traffic metrics for these pages. We discover which content is easy to find and which is not. We can tell which content resonates with your website visitors and to what extent.
After that, we marry the data above with the backlink profile of your pages and of your website.
Next, we perform a qualitative analysis of your pages. We consider your intended audience segments and brand objectives.
Once we combine all data, we can make specific recommendations on how to improve each page.
We can also recommend extra topics and content types that work best with your audiences to fill in any gaps.
There are other supporting services we offer:
Digital PR recommendations on increasing your online reputation and ranking
Content calendar creation that will help apply a structured approach to your content
Content strategy creation that gets your team involved in content creation
Training in writing for web
Production of content that follows our guidelines and strategy
SEO Training in Manchester
We offer external SEO training for groups of up to 8 people. These take place in Manchester.
We are also able to provide in-house training that is more tailored to your needs. This can take place at your premises wherever you are.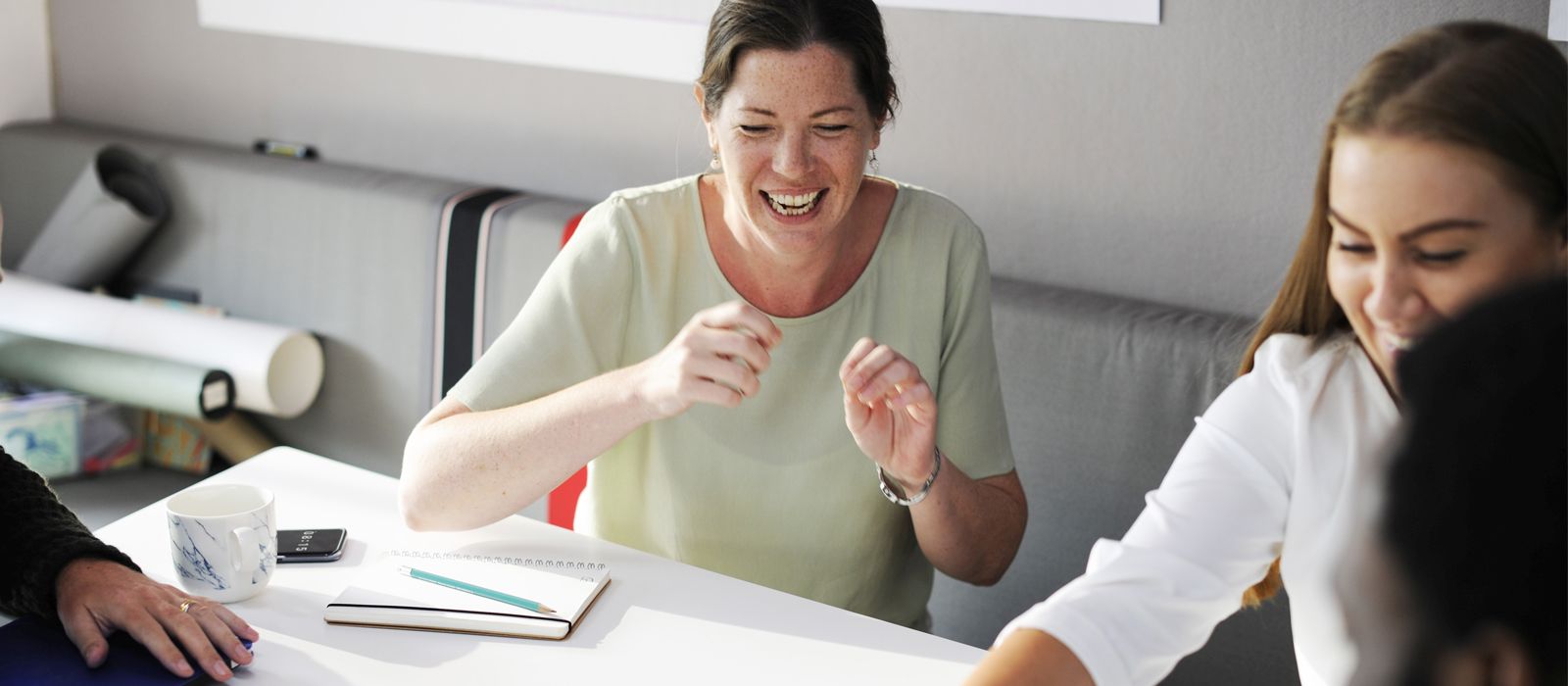 To sum up…
The exact SEO services we provide are always tailored to you, so that they provide the biggest impact on your ROI. When we meet with new businesses, we try to find out as much as we can about their goals and about their business – so that we can provide the best value. We combine SEO, Analytics and CRO in the right way to deliver this value to you. Your custom proposal will outline what the strategy should be for your website.